5 Northern Virginia Art Spots for Autumn Inspiration
As fall paints its magic across Northern Virginia, the local creative scene is just begging for exploration. It's like the artists here are soaking up all those warm colors and cozy vibes, serving up an experience that's totally one-of-a-kind. Here are five spots that truly capture the essence of autumn in their own artistic way:
Torpedo Factory Art Center
Address: 105 N. Union Street, Alexandria VA 22314

Nestled in Old Town Alexandria, the Torpedo Factory Art Center is a haven of artistic expression. With multiple galleries and studios, artists showcase the beauty of fall through paintings, sculptures, and more. Explore their fall-themed exhibitions and events at TorpedoFactory.org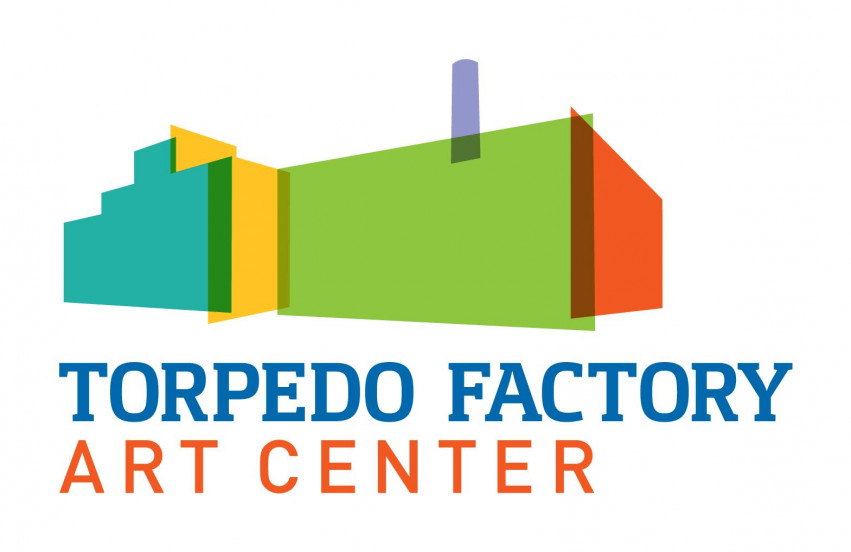 Lorton Workhouse Arts Center
Address: 9518 Workhouse Way, Lorton VA 22079

Head to Lorton and immerse yourself in a vibrant arts community at the Workhouse Arts Center. Local artisans create autumn-inspired masterpieces, including paintings, sculptures, and handcrafted goods. Check out their fall events and open studios at WorkhouseArts.org

Highlight: Experience the spine-tingling 10th annual Haunted Trail from October 6 - 31. "Haunt: Game Over" offers a themed walk-through experience with contactless scares in multiple scenes. Live music, food trucks, and themed drinks enhance the spooky atmosphere.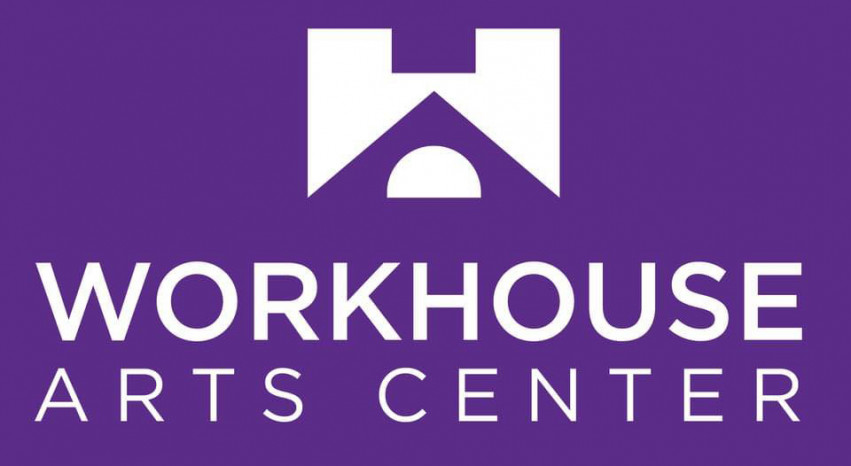 Northern VA Fine Arts Assoc.
Address: 201 Prince Street, Alexandria, VA 22314

In NoVa, the NVFAA promotes the fusion of fall colors and art. This association supports local artists and hosts seasonal exhibits at The Anthenaeum. Stay updated on their autumn showcases and events by visiting NVFAA.org

Highlight: Don't miss "AUTHORS AND APPETIZERS" on Thursday, November 2, 2023, from 7:00 pm to 9:00 pm. Curated by KaNikki Jakarta, this event features four author reads/performances, a mini panel discussion, and an audience Q&A.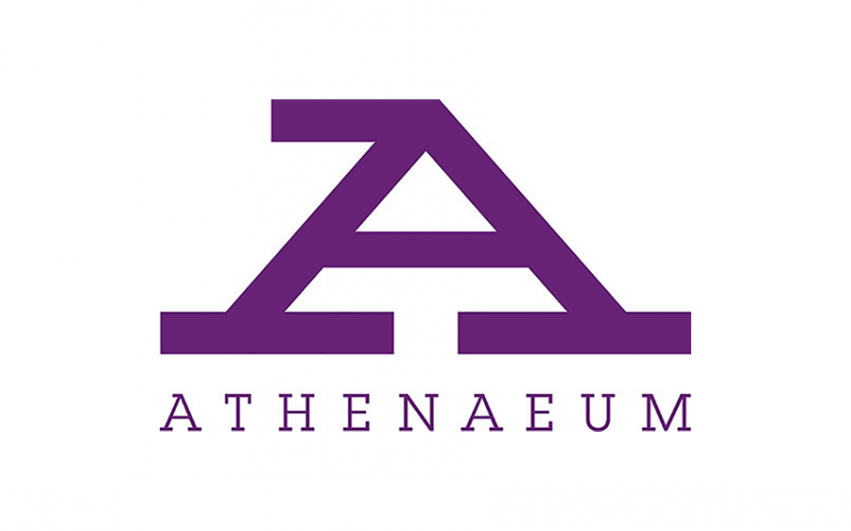 Meadowlark Botanical Gardens
Address: 9750 Meadowlark Gardens Court, Vienna VA 22182

Nature itself becomes an artist at the Meadowlark Botanical Gardens in Vienna. Enjoy fall-themed art installations and sculptures nestled within the stunning natural backdrop. Explore their events at NOVAParks.org

Highlight: Ask An Expert at the Bonsai Pavilion from 10:00 am to 2:00 pm. Volunteers from the Northern Virginia Bonsai Society share their knowledge on the fascinating and beautiful art of Bonsai. This experience is free with garden admission, weather permitting.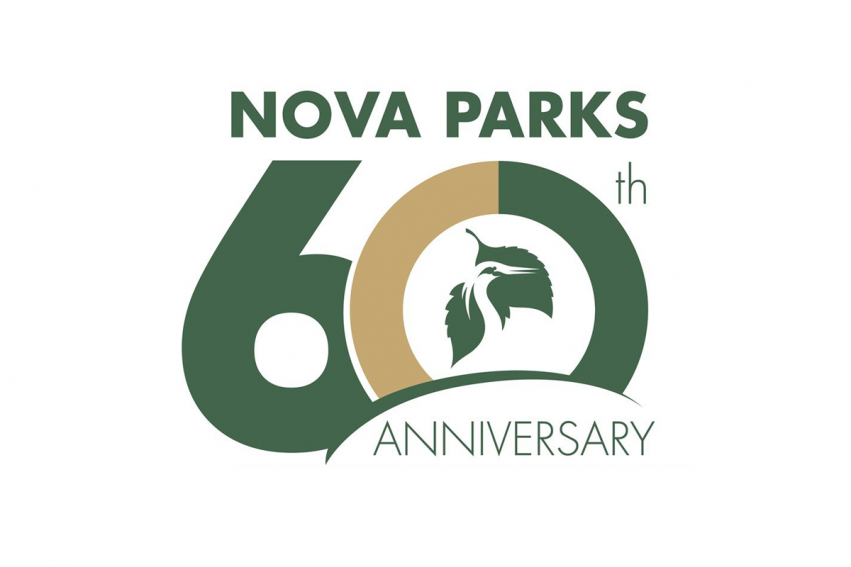 Vienna Arts Society
Address: 243 Church Street NW #100LL, Vienna, VA 22180

Engage with the local artistic community through the Vienna Arts Society. Attend their fall-themed exhibits and connect with artists showcasing their autumn-inspired works. Visit their gallery at 243 Church St NW, Vienna, or explore more at ViennaArtsSociety.org

Highlight: Explore the "Wild and Wooly" exhibition at the Vienna Arts Center until December 2023. This showcase features artwork inspired by the great outdoors and the animal kingdom, including cats, woodland scenes, and hidden hedgehogs.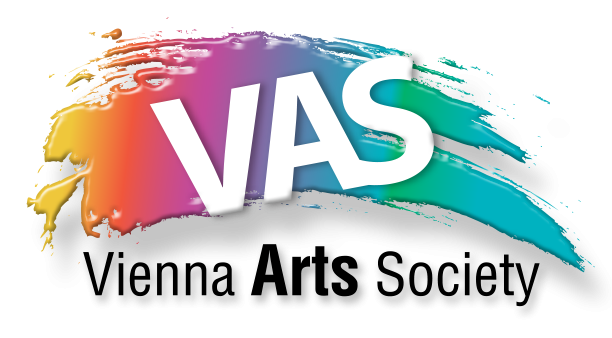 Dive into the enchanting autumn artscape of Northern Virginia, where local experiences seamlessly blend creativity and nature, offering a picture-perfect seasonal journey.