Real Estate Horror Stories
Real Estate Horror Stories
In the spirit of Halloween, RLAH agents and staff let us know some of their SCARIEST moments in real estate. From "Murder Homes" to "Madams," we have plenty of stories to send shivers down your spine!
"Years ago, I was touring properties with clients around dusk. Typically, I turn on lights as we move through different rooms. In this case, we moved from the small foyer toward the living room. I arrived first in the room. The room was messy but the coffee table was in full view. On top was a revolver, white lines on a glass plate, spoons, and lighters. I pointed to the sight and mentioned to my clients we needed to leave NOW. We vacated the property FAST. The clients and I bumped into each other as we bolted out the front door. I locked that front door QUICK. My heart is pumping still thinking about that showing."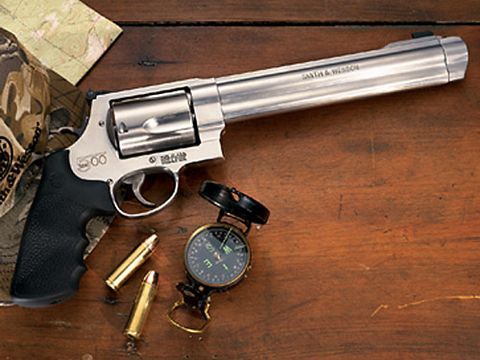 "A couple years ago, I was touring properties with a buyer. One house we walked into said "make sure you lock the door behind you, the neighbor is creepy." We rolled our eyes, locked the door, and not a minute later we saw the door handle slowly move. Thankfully I locked the deadbolt, but the neighbor was trying to get in! The blinds were drawn but we could see him/her try all the windows in the front and then started tapping on the glass. Needless to say... my client didn't buy that house!"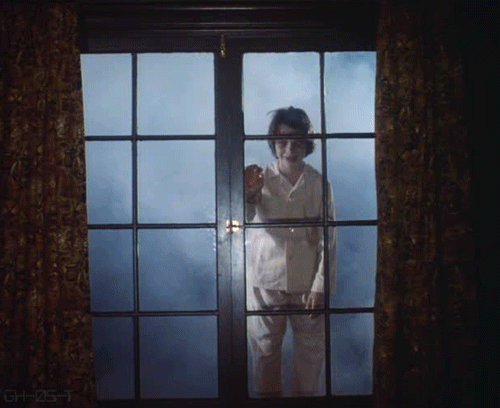 "I was showing clients a home in Virginia. There was a car in the driveway so we knocked and when no one answered we went in. We were looking around and my client said she went downstairs and it was like a maze of rooms. There were all these doors and she kept opening and closing them to see what was inside. She got to one door at the end of the hall and it was locked. She tried it a few times, then came back upstairs to let her husband and I know that she couldn't get into one of the rooms downstairs. Then we heard an engine start and looked outside to see the car in the driveway backing out and driving away."
"I showed my clients a really cute colonial in Silver Spring that had seemingly checked all of their boxes! They were excited and considering submitting an offer, so I connected them with my friends who happened to live across the street. When I reached out to my friend, they not only told me how much they loved the neighborhood, but also told me about the THREE MURDERS that had taken place in this house! Three owners ago, someone broke into the home and murdered a little girl and her father. The house was then listed for sale. A new buyer came along, without knowing the tragic story. He tried to get out of the deal once he learned what took place, but was unsuccessful. He then brought in two ministers to cleanse the house of any evil, but that sadly wasn't enough. Eight years later that owner invited someone they met on the internet to the house, and they were then brutally murdered. That person's family let the bank foreclose on the house. The house was cleaned up and the address was changed so the history was obscured. When visiting this house today you would have no inkling that the house has such a sad and gruesome history."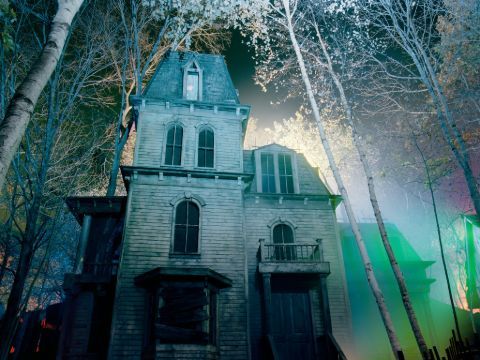 Raul Rivero, Photographer
"I arrived at a vacant listing to take photos. As soon as I stepped in, I noticed how awfully cold the interior temperature was. Moving on, as usual upon entering the home, I walked through the entire place for pre-photo prep. Turning on all lights, moving this to there, straightening this and that, etc.. One of the obvious adjustments I made that day was the lowering of both toilet seat lids, in the only two bathrooms both located upstairs. Being the slight germaphobe that I am, I usually perform this task using my shoe. But for whatever reason that day, I chose to do so with my hand… Now that the place was photo ready, off I went to start the shoot… After finishing the main floor, I walked upstairs, and while passing by the hallway bathroom, I noticed something odd. The toilet seat lid was raised back up… I thought to myself, 'Hmm, that's very strange, I remember lowering that lid.' Now I should note that these toilets were your very standard and basic no bells and whistles type. The place also didn't appear to have gone through any recent major remodeling, so it was easy to rule out the possibility of an electronically auto-raising lid feature… Then I started walking to the master bedroom, because I 100% specifically remembered lowering the master bathroom's toilet lid by contorting my hand in a way as to not touch it with my fingertips… As I was approaching the bathroom I was thinking, if this lid is also raised, I'm going to freak the freak out… I then felt every hair on my body raise as I saw the lid was open. I froze in shock and didn't have a good feeling about the place. As I quickly went downstairs to grab my things and leave, I thought, I need to get through this and finish the job… But I was never seen or heard from again…
I made that last part up. Happy Halloween everyone!"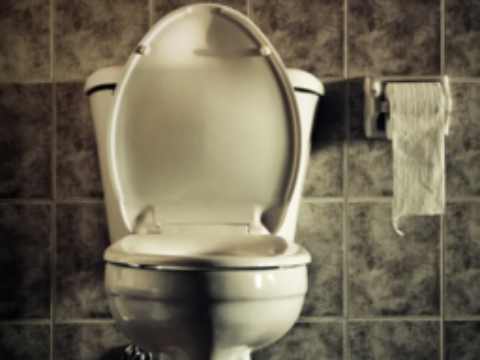 "Picture it... it's 2019 and I am going on a listing appointment in Chesapeake Beach, meeting a seller I've never met before. I already saw pictures of the property from when the failed previous listing agent had it listed. From the photos alone, I could tell there was a room in the basement that was pretty creepy. The house has been referred to by other agents in the office as the Murder House or the Saw House... The day I went on the listing appointment, it happened to be a foggy, dreary day, setting the mood as I drove down a long country road.It felt very Silence of the Lambs. The room in the basement was even CREEPIER in person. It was sound proof with very heavy metal doors, had floor to ceiling white tiles with a concrete ceiling and a trough around the room leading to its own septic tank. The owner said he used the room for his 'bird collection.'"
(Actual Photo)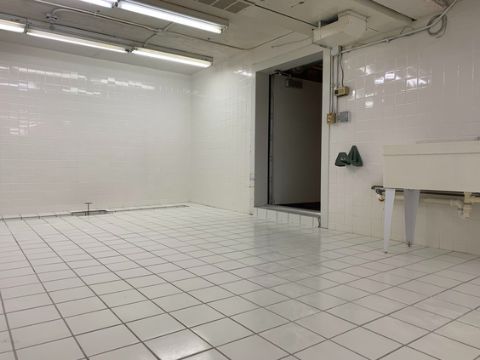 "Growing up, I helped my dad rent out a number of apartments in the Boston area. We, of course, ram through income and credit checks on each applicant. We generally disliked having co-signers, instead preferring to take on tenants with sufficient income on their own to pay the rent. We followed that when we were approached by a woman, who showed us significant bank account balances, but no clear job evidence. She noted that she did a lot of manual labor and had a husband who 'fully supported her in life and in love.' (That was how I remember her colorfully describing it.) She said her husband wouldn't live with her, but would support the rent. Given her lack of income, we had the husband added to the lease. Sure enough, she was good for the money, but we started getting odd complaints about this tenant from others in the building. They couldn't quite put a finger on what was going on, but noted lots of "shady looking characters" coming in and out. It wasn't long after that we heard from the authorities. Long story short, the tenant was a convicted Madam of a prostitution ring. At the same time, she was also allegedly attempting to defraud her husband, who was much older and quite wealthy, through a sham marriage to inherit his estate. The story received attention from the news and we had media vans parked out in front of the building bringing much unwanted attention — turns out that not ALL publicity is good publicity! The woman ended up leaving the building amidst the flash of cameras, with the building on the 6 o'clock news. Only good part of the story is we found a replacement tenant."
(Actual Photo)